This store requires javascript to be enabled for some features to work correctly.
Luxury scented candle in an amber glass jar with aluminium lid.
Our candles are poured by hand in our Shropshire based studio. We carefully select a range of scents to work throughout your home
NEW: Blackcurrant & Tuberose: a rich yet fruity fragrance with floral notes of geranium and rose layered with a hint of musk.
Black Fig and Vetiver: a deep, rich fragrance with notes of anise and a hint of amber. The fig brings a warmth, whilst the vetiver has a fresh note reminiscent of cut grass.
Lemongrass & Ginger: an invigorating fragrance with fresh citrus notes and a hint of eucalyptus. The scent takes you away to a spa, it's rejuvenating and comforting, ideal for those in need of a little pampering.
Velvet Peony & Oud: a warming fragrance with damask rose, smoky tones and a hint of praline. It's a deep musky scent and the floral contrasts against the smokey oud beautifully.
Mandarin and Sandalwood: a smooth fragrance with zesty top notes and hints of bergamot and vanilla musk. The fresh mandarin makes it suitable as a daytime scent, but the warmth of the sandalwood is perfect when you want something a little richer to burn in the evening.
Rosewood & Velvet Moss: a luxurious fragrance with citrus top notes layered on warming amber, sandalwood and vanilla.
We use all natural soy wax as it burns longer and cleaner than paraffin wax.
Size: 180 ml (roughly 40 hour burn time). Candle jar is 85x65mm
Material: 100% Soy wax, cotton wick
Care: To get the most from your candle and an even burn to the end, allow the candle to burn for 2-3 hours at a time. After use, your amber glass jar can be cleaned and re-used.
Lovely gift
The candle smelt amazing and the recipient loved their gifts
Luxury Soy Wax Candles - 6 scents
Cranberry, Cinnamon and Orange soy wax candle
Smells lovely; Christmassy without being overpowering. So many are like a punch in the face from a gingerbread man.
The jar and the overall design is very attractive and classy. Love it! Will definitely be buying more scents.
Perfectly presented for gifting
Gift packaging as standard, no pricing info included and add a gift note at the checkout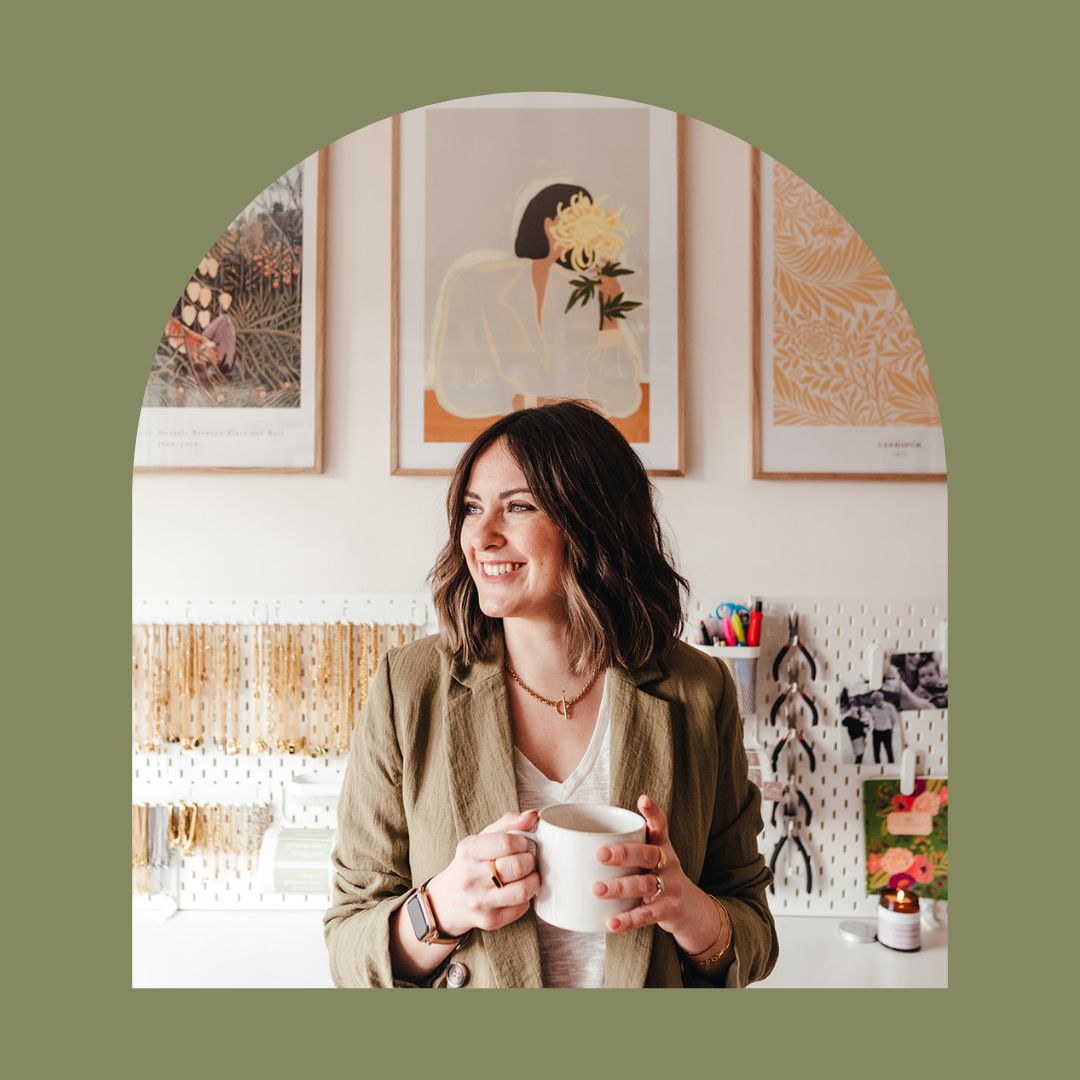 About Us...
Little Nell was created by our founder Penny in 2014 following a lifelong love of accessories and an ongoing frustration at the lack of affordable, quality jewellery on the high street.

We don't follow trends, we create jewellery with a timeless appeal. Inspired by vintage treasures, our own family heirlooms and simple jewellery box staples to bring you collections that will stay with you season after season.

We're a small team of women working from a converted barn on the edge of the Shropshire Hills. We love what we do, and hope that shows in our work, all orders are packed in our design studio and nothing gives us greater satisfaction than seeing so many familiar names coming back to order time and time again.