This store requires javascript to be enabled for some features to work correctly.
Aromatic incense for your natural life. Made with meticulously selected plant-based fragrances found in nature. Immerse your refined senses in the abundant gifts of nature, indulge in the passing of time and let your body and mind slowly unwind. Made by Japanese incense manufacturer Nippon Kodo.
30 Sticks per Box
Each Box Includes a Small Ceramic Incense Holder
Burn Time Per Stick is Approximately 30 Minutes
Each Stick is Roughly 12cm in Length
Scents available:
Bitter Pink Ginger - When these incense sticks are burned, they release a lively, uplifting fragrance with a spicy edge.
Brilliant Blue Lavender - The classic scent of floral lavender is the single fragrance star in this product. When burnt, the incense sticks release the distinctive scent of summer, with the aroma of blooming lavender filling the air.
Calm Hinoki Mint - Provides a green woody scent that's fresh, clean and uplifting. The top note fragrance is Hinoki, otherwise known as Japanese Cypress, and the mint has been added to balance and enhance the sharpness of the aroma.
Sweet White Sage - When burned, the sticks release the wonderful herbal scent of crisp, freshly picked white sage. This sweet white sage incense is ideal to use if you specifically want to focus on cleaning and purifying a space.
Lovely
Smell amazing, burn well and the tiny holder inside is very cute
Beautiful gifts for a friend in need of a pick-me-up
Lovely gifts, with fast delivery. Thank you for helping to lift the spirits of a friend far away.
Lovely earring
I love it. So cute and beautiful opals shine.
Perfectly presented for gifting
Gift packaging as standard, no pricing info included and add a gift note at the checkout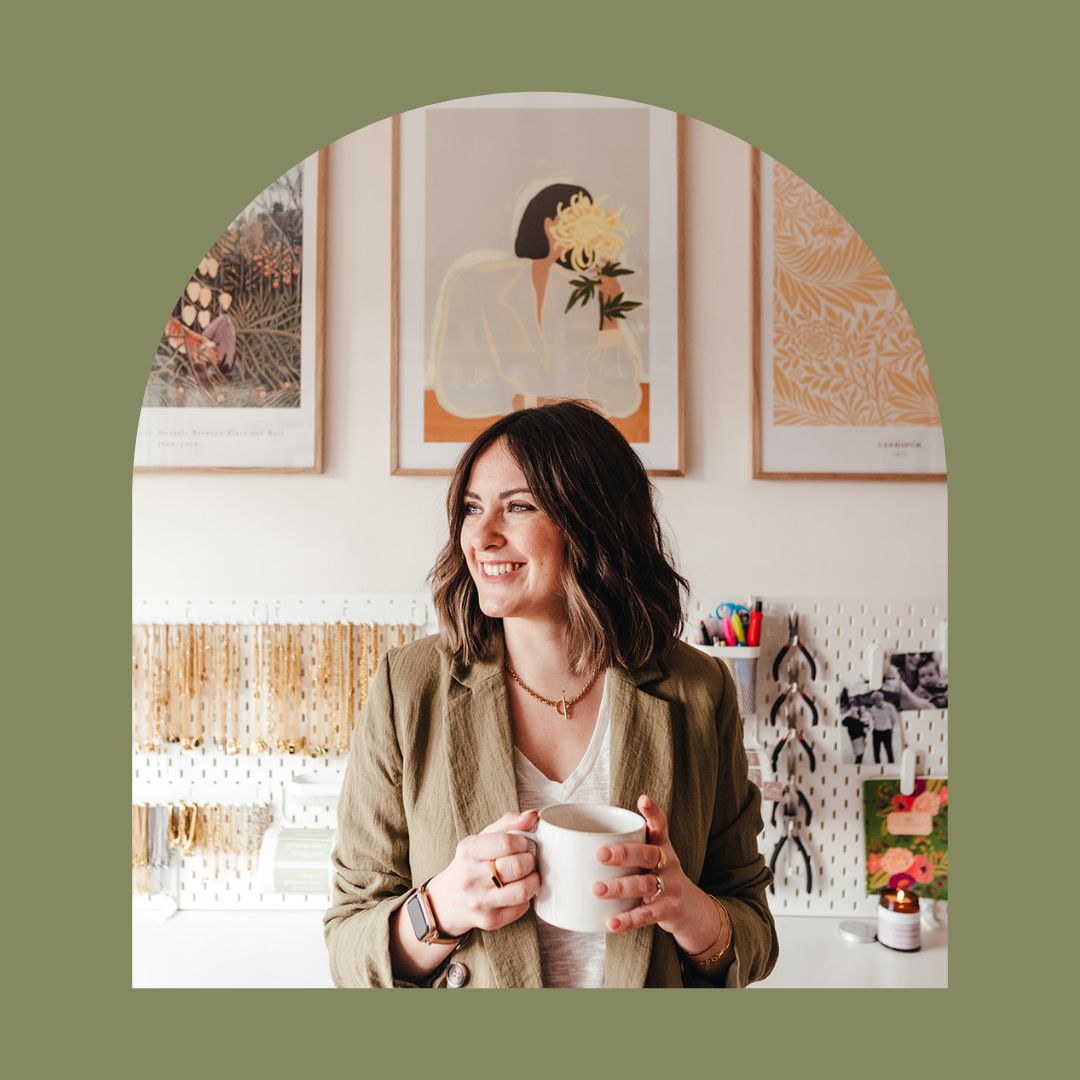 About Us...
Little Nell was created by our founder Penny in 2014 following a lifelong love of accessories and an ongoing frustration at the lack of affordable, quality jewellery on the high street.

We don't follow trends, we create jewellery with a timeless appeal. Inspired by vintage treasures, our own family heirlooms and simple jewellery box staples to bring you collections that will stay with you season after season.

We're a small team of women working from a converted barn on the edge of the Shropshire Hills. We love what we do, and hope that shows in our work, all orders are packed in our design studio and nothing gives us greater satisfaction than seeing so many familiar names coming back to order time and time again.