This store requires javascript to be enabled for some features to work correctly.
About Us
Meet the people behind Little Nell Jewellery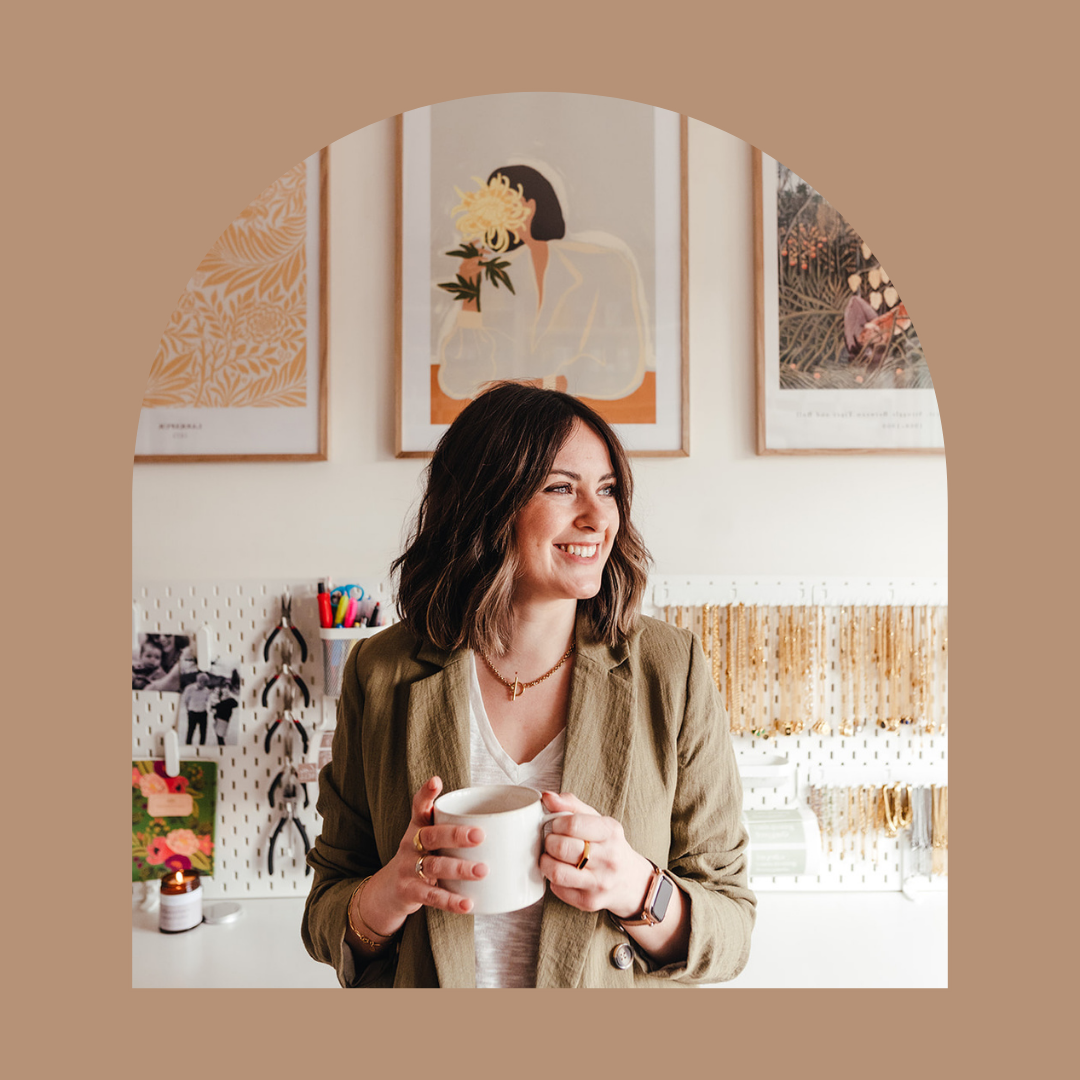 Meet our Founder
Little Nell was created by Penny in 2014. A self-confessed magpie who was frustrated by a lack of affordable, quality jewellery on the high street.
"I couldn't find the jewellery I wanted to buy, it was either way out of my budget, or cheap, poor quality pieces that wouldn't last beyond a few wears. There had to be some middle ground, and that's where Little Nell was born.
I was juggling our fledgling brand alongside a full-time job, spending all my spare time making, sourcing, and negotiating with suppliers. It became my passion project, and I wanted to spend all my time on it. Within a year I'd quit my job to give Little Nell my full commitment."
Our mission is to bring you jewellery with a timeless appeal. We don't follow trends, we're inspired by vintage treasures, our own family heirlooms and simple jewellery box staples to bring you collections that will stay with you season after season.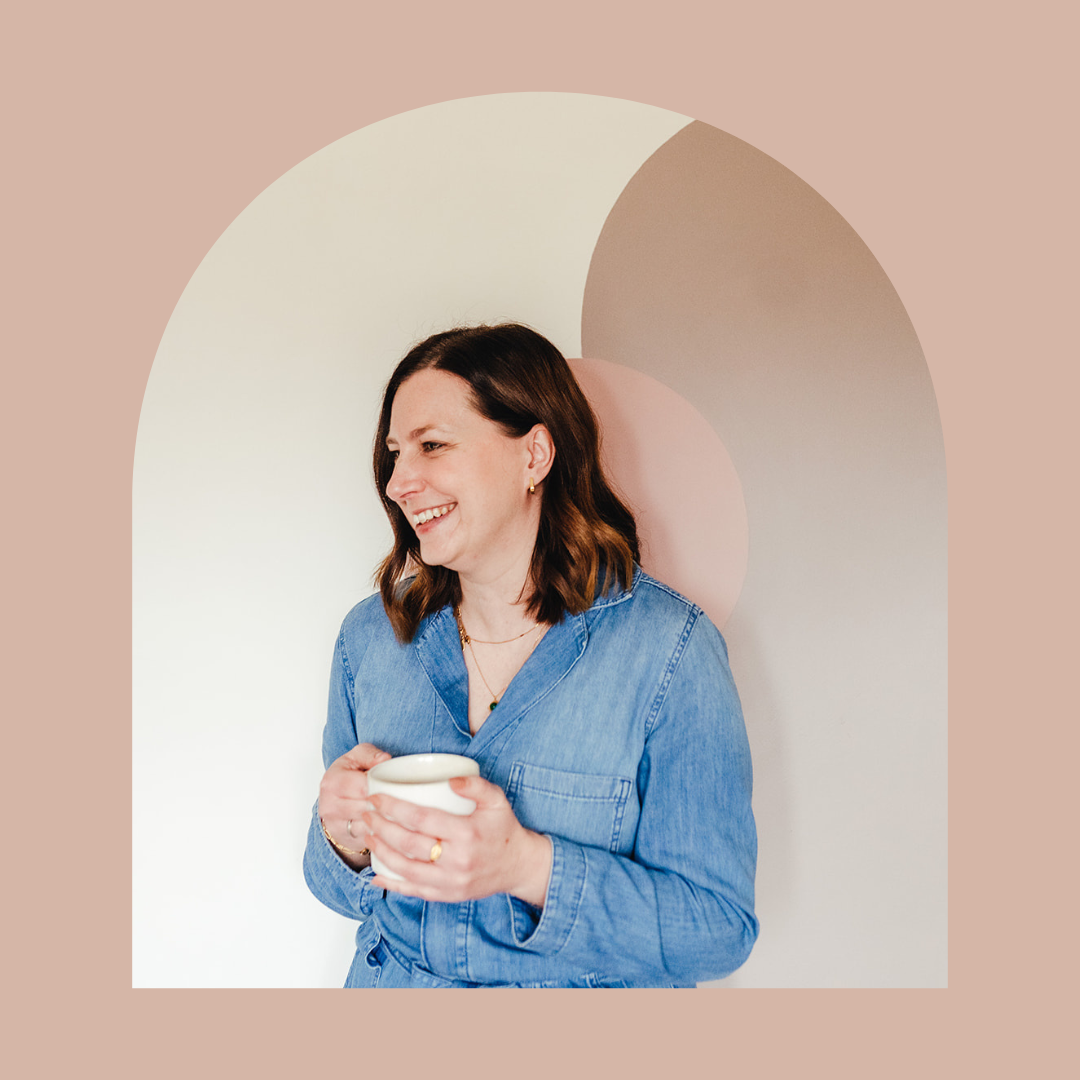 Meet our Studio Manager
Sarah joined us in 2020, having run her own homewares store she had the perfect small business skill set to take Little Nell to the next level.
She makes sure all your orders are packed and shipped on time, and that the studio is running smoothly. 
We're a team of 2, working from a converted barn in the Shropshire Hills. Maintaining a work/life balance is a priority in our office and all of our team are part-time, juggling family life or their own projects, so you won't find us on social media or email 24/7 but we'll always endeavour to get back to you within 2 working days. 
We're usually accompanied by Ernie, the office hound who always finds the brightest spot for of a bit of sun-bathing.