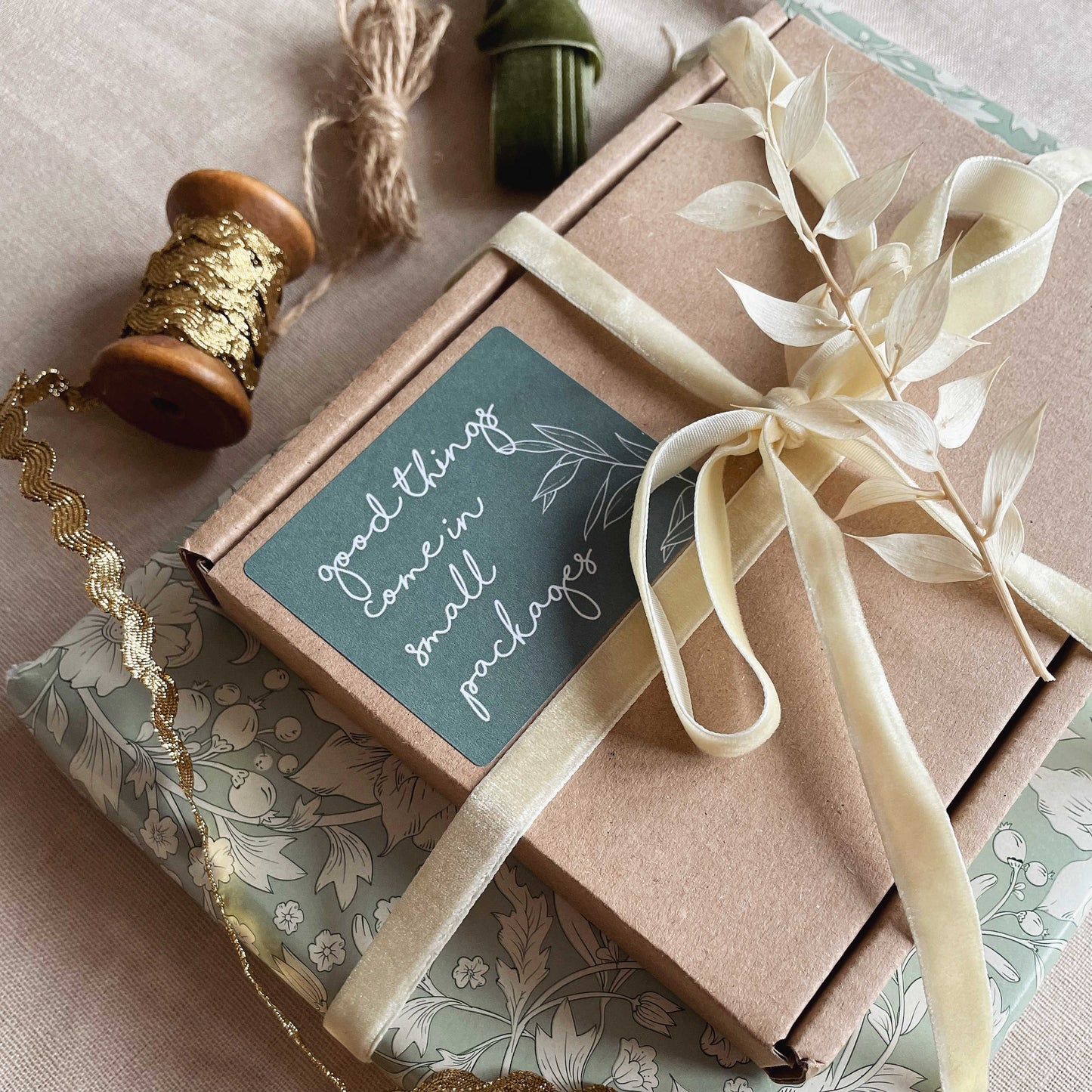 STOCKING FILLERS UNDER £10
70+ items in our Stocking Filler range, perfect for Secret Santa, or creating your own bespoke Gift Hamper alongside some jewellery.
Stocking Fillers Under £10
We've got over 70 products in our Stocking Fillers category and all under £10. From Organic Tea Scrubs to Cocktail Seed Packets, perfect for stuffing your festive hosiery. Here's just 10 of our favourites, that you love all year round.